Customer checked our machine on our website, www.chchike.com
And then send inquiry, our colleague talked with him just one week, get order from this customer.
He said Chike is reliable manufacturer of roasting machine, he said our machine in other customer's factory. So he likes our machine.
And we prepare machine just in five days, finished Delivery medium model DCCZ 7-10 to customer in UAE.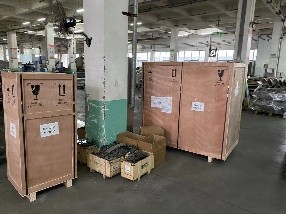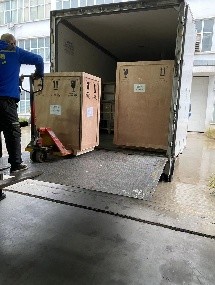 Thanks for support. If any inquiry also, just contact us.
For best and more details, contact Seth: +86 18937472288 whatsapp. Email: seth@chikemachine.com